In-House Tensile Architecture Capabilities
Birdair is the leading specialty contractor for custom tensile membrane structures throughout the world.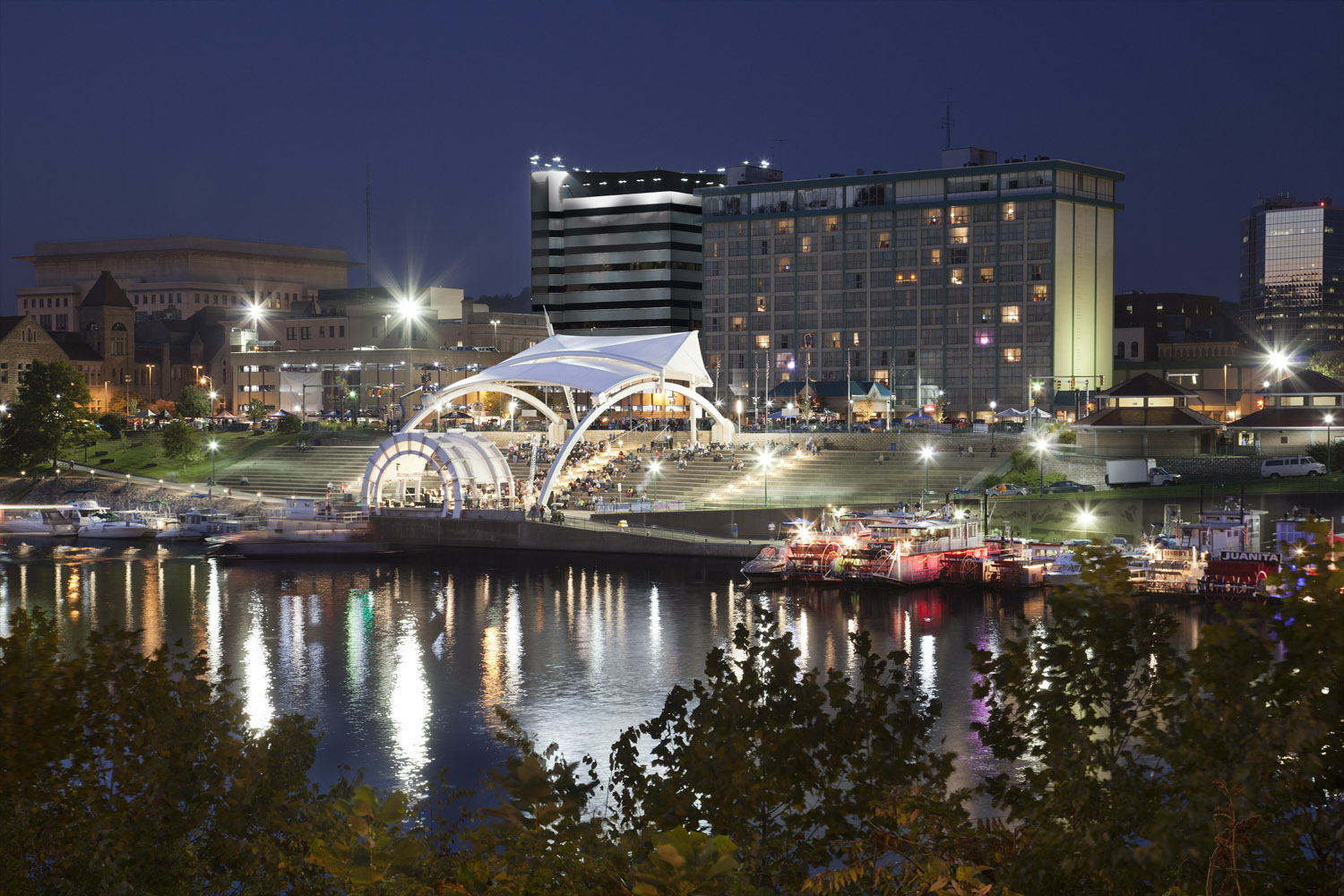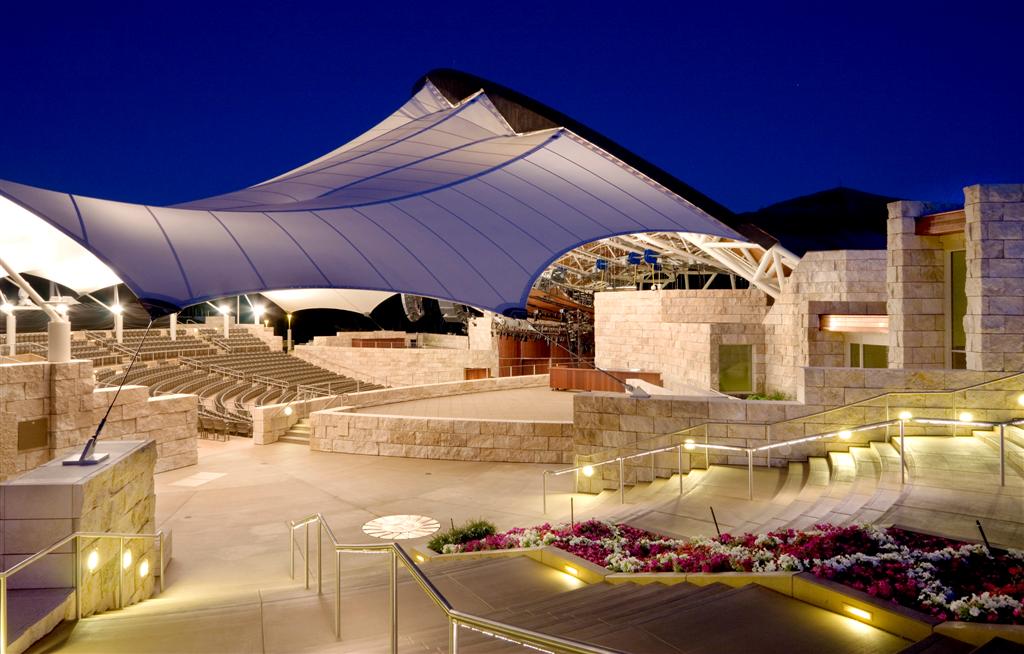 Our Pre-Construction Services
For the past 60 years, architects, engineers, contractors, owners and developers have relied on Birdair for services that range from preconstruction support to field installation of tensile architecture. No other manufacturer or contractor has built more tensile fabric structures, roofs and skylights than Birdair. The key services Birdair provides are: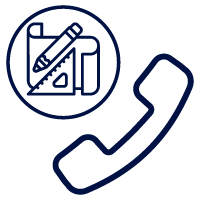 Design Assistance
During the conceptual stages of designing a tensile structure, Birdair offers design support to the design team to help them take their idea to a workable, buildable solution.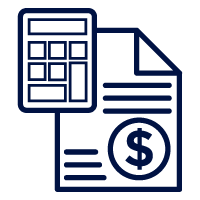 Budgeting
Birdair can provide conceptual budgeting at the earliest stages of the project. As the design develops, GMP pricing can be provided to meet project budget requirements.
---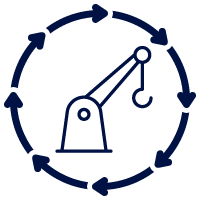 Construction Methodologies
Working with the contractor, Birdair will assist in developing solutions and methods for installing your tensile structure. We take into account site access, equipment availability, labor requirements and schedule constraints.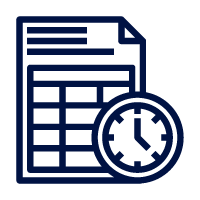 Project Schedule Development
Each project will undergo a review process to develop a timely schedule that adheres to the project's requirements. Due to our full service abilities, we can develop a schedule to meet your project demands.
Design Development
Birdair's in-house team of engineers and designers work with clients during the design development phase, presenting material samples, design options and renderings in order to turn a client's idea into a signature design. This early design support allows the project's architects and structural engineers to determine the most effective details for an efficient tensile fabric structure. Using exceptionally sustainable building materials such as ETFE film and PTFE-coated fiberglass, Birdair's in-house design capabilities can help contribute toward LEED building certification.
---
Engineering
Birdair's team of specialty engineers, engineering consultants and designers are highly skilled and experienced, working with the latest custom tensile architectural materials and steel cable structure systems in the industry. Through engineering analysis and peer review, Birdair delivers reaction loads, connection details, member sizing, interface details and construction methodologies. As a result, Birdair can provide an efficient high quality tensile fabric structure second to none in the worldwide market.
---
Fabrication
During the manufacturing phase of a project, Birdair's manufacturing facilities are capable of working with a wide array of tensile fabric materials, such as PTFE, PVC, and ETFE film. This in-house capability allows for Birdair to meet fast-track schedules and control production quality. As a full service specialty contractor, this manufacturing capability separates Birdair from other U.S. based companies. Birdair also utilizes manufacturer recycling programs for PVC and ETFE film in addition to pre-fabrication processes that minimize waste. Due to the lightweight nature of the fabric, it's also easily and efficiently transported, making it one of the most exceptionally sustainable building materials available for roofing applications.
---
Construction
As the leader and pioneer specialty contractor in tensile architecture, no other company has more experience building tensile membrane structures across the globe than Birdair. As a design-build specialty contractor, Birdair has the knowledge and expertise to efficiently erect projects that range from small porte-cochere structures to large stadium retractable roofs. Once a project has been approved through design development and the manufacturing and testing phases are underway, Birdair project managers and engineers meet with the general contractor to review the construction methodology and coordinate erection procedures and scheduling. Within our construction team, Birdair currently has 15 site superintendents experienced in the construction of steel, cables and tensile fabric structures. This in-house capability allows us to properly man projects as the project schedule requires.
---
Service & Warranty
Our commitment to customer service doesn't end simply because a project is completed. Birdair offers clients a wealth of post-project resources and assistance. Building owners may contract with our company to ensure their structures look as breathtaking years from now as they did the day the last piece of steel, cable or tensile fabric was put into place. These services can range from simple cleanings to comprehensive structural reviews and modifications. Our site superintendents are on call 24 / 7, allowing Birdair to promptly respond to any service requests.